Volunteer
Become a Volunteer
Join the impact with Love Live Local! Your volunteer efforts directly support our local advocacy for Cape Cod small businesses. From board service to event help, there's a role for you. Start your journey by filling out the Volunteer Interest form!
Join the Movement!
Stay in the loop with the latest news, curated events and all things Cape Cod.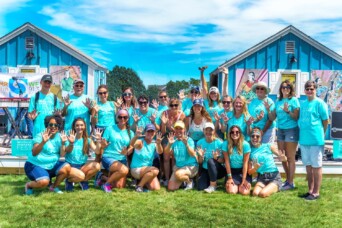 Volunteer Opportunities
Love Live Local is a nonprofit organization that not only advocates for the small business community, but also produces events, creates publications, and runs a retail store all with the aim of supporting and promoting locally owned businesses on Cape Cod. We are grateful for our volunteers who allow us to make a greater impact for our community.

We are in need of dedicated Board members, committee members, volunteers for our tri-annual Love Local Fests, and retail help in our downtown Hyannis store.

Volunteer Interest Form

Please fill out the form below, and we will contact you for a conversation about your interests and capabilities.